We are
artech.
We provide robust and scalable IT solutions.
our roots
ARTECH was born at the end of 2001, product of the ideas of the two founding partners.
We understand that qualified human resources are the key to business development and success. This has laid the foundation for the recognition earned by the company. Since our foundation, management capacity, commitment to the project objectives, permanent flexibility and deep technical capacity in all required activities have been the distinguishing characteristics recognized by all our clients.
Working in a sector as dynamic as IT and achieving a high quality in the services provided is only possible thanks to professionals with initiative, capable of taking risks and providing solutions, who know how to work as a team to find the best solution to the assessed challenges. ARTECH is made up of people committed to shared values: business ethics, professionalism in management and constantly seeking new challenges. We believe that customer success is our success.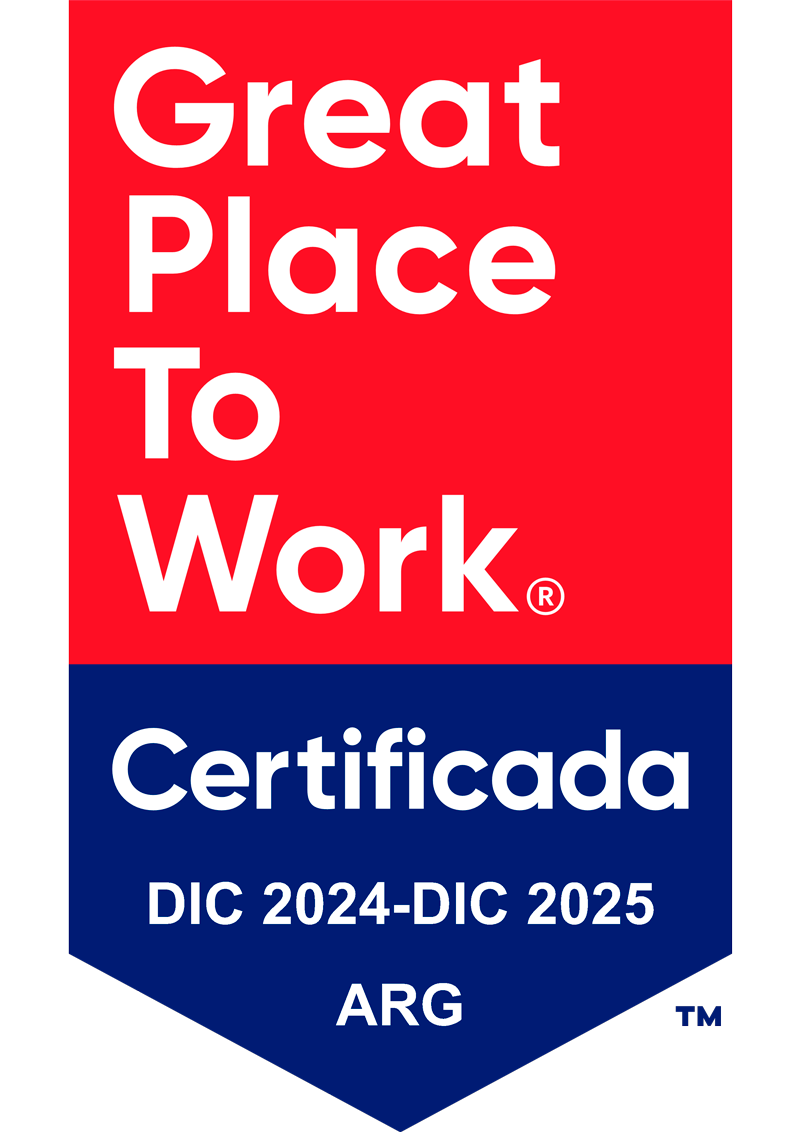 Why are we your it partner?
ARTECH is a technology company focused on delivering Systems Integration Services, IT and Functional Consulting, Cloud Operations, project management and electronic invoicing implementations.
At ARTECH we improve the commercial value of our clients by delivering robust and scalable IT solutions.